---
NOUVEAUX ABONNEMENTS QAVEMAN
---
Tous nos abonnements pour seulement 1CHF!
---
---
Nous sommes super contents de lancer officiellement nos abonnements de produits !
Pour célébrer cela, nous avons une offre spéciale uniquement pour les membres de notre tribu :

1ère commande de chaque abonnement pour seulement 1CHF – offre limitée pour les 50 premiers clients !

📆 Choisis ta fréquence de livraison
💸 Première commande à 1 CHF, puis 20% de rabais sur chaque recommande
👋 Annule quand tu veux

Demande ton abonnement pour un kit de soins ou un hydratant visage pour seulement 1 CHF avec le code :
TRIBE1CHFSUB
Offre limitée aux 50 PREMIERES COMMANDES. Dépêche-toi!
---
---
---
Jamais sans ta crème hydratante!
---
---
Imagine : Tu es super à la bourre pour une soirée et ta peau est plus sèche que le désert de Gobi. Tu sais que tu pourrais améliorer la situation avec juste une noisette de ta crème hydratante favorite mais oh oh… tu l'as finie hier.
---
---
Qaveman dans Lematin.ch
---
---
Lematin.ch a écrit un article sur la description au dos de nos tubes. Découvre la réaction du journal à notre phrase: "Pour les Romands, c'est la même chose mais en Français".
---
---
Cerise sur le cadeau
---
Bière Barbier QoQa!
---
Nous voudrions tous vous inviter dans les bureaux de QoQa à Zürich (Bahnhofstrasse 3) le 4 février de 16h à 20h, pour des bières gratuites et un barbier gratuit.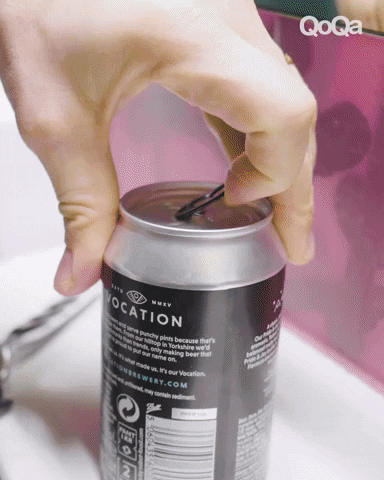 ---
---
---
---
---
Rejoins La Tribu!
Don't miss out, participate in competitions and win prices. The more we are, the better chances we have to hunt the mammoths!
---