Summer skin survival tips
No matter if you live in Zürich or in Ibiza, summer is always going to be harsh on your skin. But hey, it's summer so you want of course to enjoy the good weather and a lot of different activities. Thanks to our tips, we promise you the nicer skin during summer months.
No, the bar of soap you use to wash every part of your body including your face is not the best for your skin. Summer means sweating…a lot. Especially during summer months, our pores become clogged from the heat, sweat and smog, therefore using a Face Wash becomes essential. We, at Qaveman, improved the naturality of our Face Wash (now > 90%) and modified the density of the cream to make it easier to use. Just FYI…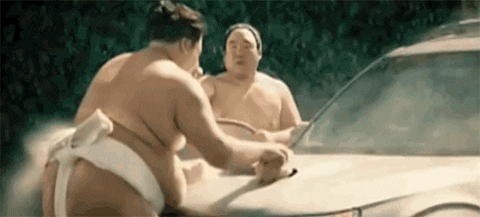 Doing a face scrub once or twice a week allows you to get a deeper clean and free your pores from residue and dead skin cells. It's also helpful for opening up hair follicles and permit a closer shave. Our suggestion: try our face wash with a small amount of sugar in it, mix it and then gently massages on the face. It works great as face scrub!
We're not just talking about drinking enough water but of keeping your skin moisturized. Remember to apply your moisturizing cream after cleansing your face in the morning (and in the evening). Well, you're very lucky because according to our tribe we sell the best moisturizer providing instant and long-lasting moisture.
Summer parties? We will stand by your side the day after with the Hangover Face Mask.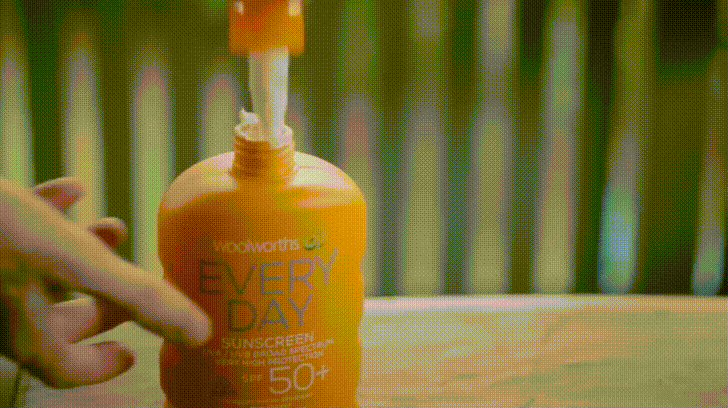 Protect your skin from the sun
Your care ritual wouldn't be complete without sun protection. Men tend to ignore sunscreen, but you know sun is only the #1 cause of aging and of skin cancer, so better to protect yourself. A good sunscreen has minimum SPF 30; apply it 15 minutes before heading out, so it gets absorbed better. Have a great summer!