---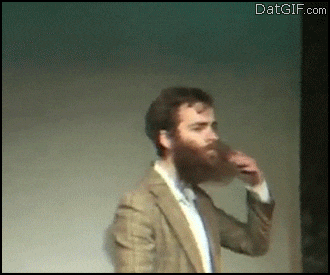 ---
Neue Produkte!
Limited Edition Bartöl
---
Die Tribe hat nach einem Bartöl gefragt. Dann dachten wir warum gleich nicht zwei?

Beile dich, es sind nur je 50 verfügbar!
---
---
---
---
---
4 Gründe Bartöle zu nutzen
---
---
Für die, die kein Bartöl verwenden und sich wundern weshalb es die gibt: Hier kannst du herausfinde was die Vorteile der Bartöle sind.
---
---
Neues Video im September
---
---
Wir waren ein bisschen in der Schweiz unterwegs um die besten Bilder zu filmen. Es git Schocki, Chäs und Chüe.
---
---
Chriesi ufem Chueche
---
Qaveman down under!
---
Bald kannst du Qaveman auch in Australien kaufen!
---
---
---
---
Get social with the Tribe!
Je mehr wir sind, desto grösser ist die Chance Mammut zu jagen.