Whatever you grow, save a bro!
November is just around the corner and do you know what it means, right?
No, it is not Christmas yet… don't worry you still have the time to buy the perfect gift for that special girl. But this month means something even better…MOVEMBER IS HERE!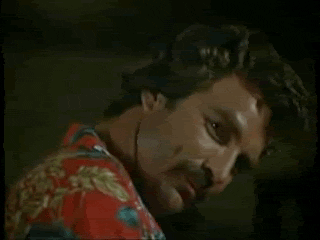 What's Movember?
Movember is the time dedicated to raising awareness for health problems that men have a higher risk factor of facing: prostate cancer, testicular cancer, mental health, and suicide prevention. During these 30 days you can:
Grow a mustache! Having a mustache is not that common so if you are wearing one, it works as an ice breaker. After that, it is your job to spread awareness on what there is behind the cause.
Do a 30-day challenge to move more. Run or walk for 60 km during November. 60 like the men we lose to suicide every hour.
Be the host of a Mo-ment. Raising the attention on men's health can be done together with your friends! Organize a party, a dinner or just a moment to help raise vital funds.
For the third year, Qaveman is a partner of Schnauzug.ch, the local association that through Movember and a nice evening gala that will take place on the 30.11.2019, awakes the attention on prostate and testicular cancer. Stay tuned to know more about this year's event!
Moreover, throughout the month of November, Qaveman will donate 5 CHF to SchnauZug for each Movember Set sold!