Date night: skincare tips to impress
Anniversary day? Valentine's dinner? Maybe you never meet her yet and now, after long weeks of DMs, you are ready for that. But to be confident and to give her a good impression, it's also important to have a good appearance!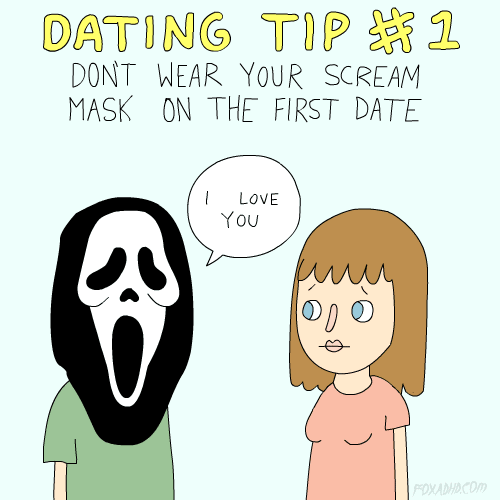 Here we are with some easy tips to be always at your best before an important date: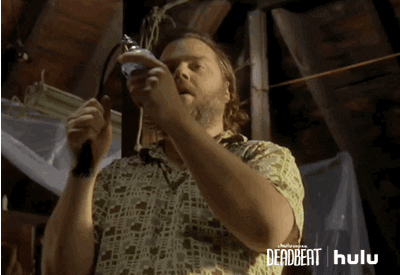 Check the breath
You know, bad breath on a first date is a

 

deal-breaker. Therefore, before a first date, we recommend going through all the stages of the

 

teeth ritual: dental floss, tooth washing and mouthwash for a super fresh breath.
Hand and nail care
The stereotype of a man with dry and calloused hands as a synonym of manliness is overstepped. Women prefer a strong but

 

soft hand

 

to brush. If with clean nails it is even better! So, tidy them up by neatly cutting and then treat them with a nail file. If you are not used to it, there are beauty salons for a fast male manicure. In the end, use some

 

hand cream

 

to moisturize them.
Pay special attention to your facial hair
If you have a beard, remember to practice a little basic beard hygiene. For starters, keep your beard clean and fresh by washing it with a

 

face wash

 

or a beard shampoo. Then, give extra freshness to your date, applying some scented

 

beard oils. For those who like a

 

clean shaved look, choose a gentle

 

shaving cream

 

and remember to moisturize your face with some

 

aftershave

 

to avoid redness and irritations 

A good faceRemember that

 

hydrated and healthy skin is the key to success in a lot of situations. Work on your perfect care ritual and never forget your skin essentials. Start from

 

a good face cream

 

and then add as many products you feel comfortable with (for example a serum, an eye contour, etc).
So this is for your appearance, for your personality we cannot help you much, just make sure to make her smile and don't talk about your mom or your ex.
---