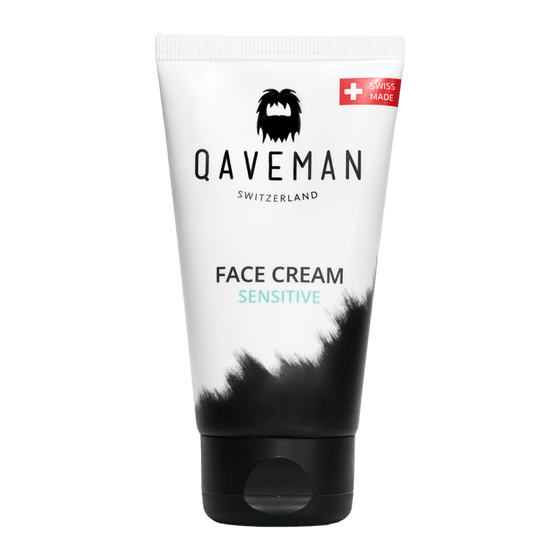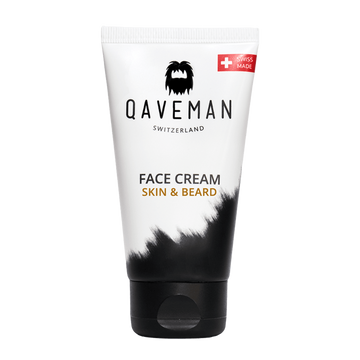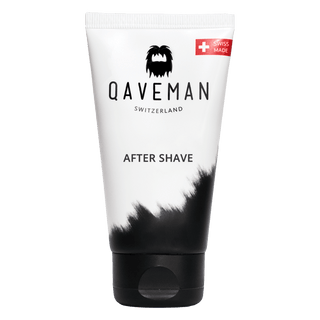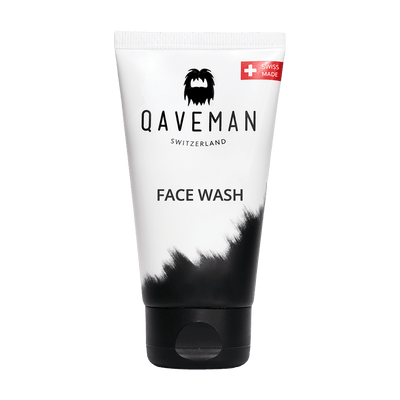 For the Modern Man
Skincare is important - even for men. Don't worry, we make it easy for you. At Qaveman you find everything you need for a smooth Skin, a shiny beard or a refreshed face.
Explore our products
As seen on
TRIBE FOUNDERS
Torben & Julien
The story of Qaveman begins with a man named Julien. Julien used to steal the moisturizing cream of his beloved woman until one day he was caught.

Banned from her skincare cabinet, Julien had to go out and find a moisturizer of his own. But what he found was no skincare made for men. So a man Julien decided to make his own skincare.
All our products are based on natural ingredients (more than 90%). We are working hard to have our whole range of products 100% natural in 2020. Our ingredients are on the corresponding product pages. If you have any further questions, please email us at info@qaveman.com.
We are sure that you will love our products. However, if for any reason you are dissatisfied, reach out to us within 14 days of your purchase and we will find a solution.
We do! Send us a mail at info@qaveman.com and we will see what we can do for your special event.
★★★★★

One of the better after shaves out there, doesn't burn, calms the skin.
★★★★★

Der Duft nach Holz erkennt man sofort. Was ich aber schätze, dass der Duft nicht wuchtig ist. Er kommt eher sanft daher. Der Bart fühlt sich danach gut an.
★★★★★

Zieht ein wie es soll. SPF15 ist praktisch im Alltag.
★★★★★

Petit format, texture très agréable! J'aime beaucoup l'aspect gel qui se transforme en mousse une fois appliqué sur le visage.
★★★★★

Seit ich die Produkte von Qaveman kenne benutze ich nichts anderes mehr. Von der Rasiercreme bes zur Gesichtscreme mit Sonnenschutz kommt nur noch Qaveman in mein Gesicht.