How to choose your face cream with My Ritual
In a sea of new products dedicated to skincare, sometimes it's not easy to understand what is best for us.
Moreover, knowing where to find the right advice is hard: beauty corners inside the shopping malls (what is that?), internet (overwhelming), magazines (are they saying the truth?).
When we talk about products dedicated to men, this is even more difficult because they are historically less related to certain topics than women. I mean, we know more about the most suitable oils for the engine of our car or the best wheels for our bicycle then the list of ingredients in our face cream (if we even own any).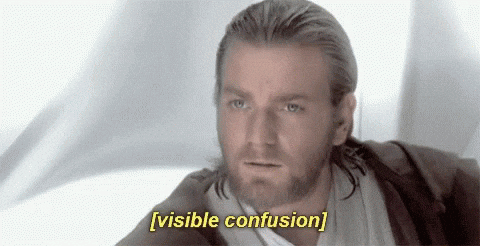 That's the reason why we have created a new online tool to guide men step by step in choosing the products they need! The most important thing you need to find out about yourself is what is your skin type.
Oily: your skin can have acne issues, visible pores, and a noticeable shine. That's why you only need to use lightweight moisturizers.
Sensitive or dry: This kind of skin is prone to roughness, redness, and tightness. Guys with dry or sensitive skin need more intensive hydration than all other skin types, making heavier cream-based moisturizers the best choice.
Normal or combined: your skin seems right in the middle between dry and oily and it's not terribly sensitive to any product.
Through the new My Ritual online tool, you can discover what are the best products for your type of skin and your habits. Just follow our little interactive path and answer a few questions. Moreover, the personalized ritual you will find at the end can be purchased singularly or by monthly subscription, delivered right to your doorstep.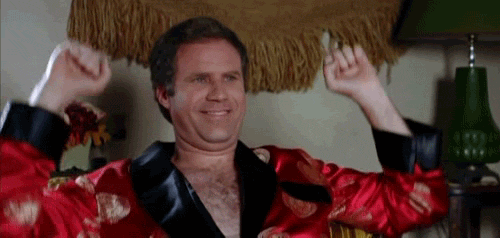 You know, once you find the product that your skin loves, it's difficult to replace them. In addition, with a subscription, you no longer have to worry about being without your favorite products.
---