I have a hero, I call him Dad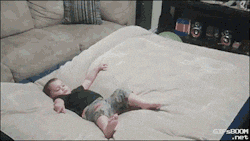 Father's Day is coming soon. Waiting for the 2nd of June, let's discover some interesting facts about this festivity!
First of all, except for the Catholic tradition that honors Saint Joseph's figure on March 19, in many countries Father's Day was not celebrated until the 20th century. As a civic celebration this festivity exists since the early 20th century to complement Mother's Day.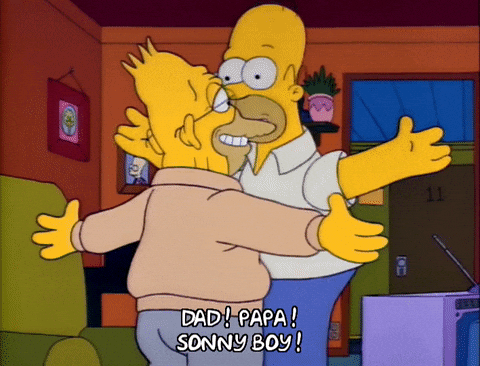 1. The 1st Father's Day was conceived in June 1910 from Sonora Smart Dodd, daughter of William Jackson Smart. He was a civil American veteran who, after losing his wife, raised 6 children alone. After hearing a Mother's Day sermon at her church, Sonora led the effort for fathers to be recognized as well.
2. In 1972, President Nixon finally signed it into law and Father's Day became a permanent national holiday in the US (they celebrate it on the third sunday of June).
3. The world's oldest first-time dad in the world is the Indian Ramjit Raghav, who
became father in 2010 at the age of 94.
4. According to a data analysis released by UNICEF in 2018, almost two-thirds of the world's children under age 1 (nearly 90 million) live in countries where dads are not entitled by law to take paid paternity leave.
5. Headphones, gift card, portable grill, fishing rod…the necktie is still consistently the most popular gift!!
Hopefully we can give you better ideas for the perfect gift for Father's Day! We care about our clients and their skin. Even if your father is shy or too proud to try new skincare products, we can bet that he will love our Care – Gift Set, a classy gift box with our famous Face Wash and Moisturizing Cream. But if your father is old fashioned and he prefers a classic grooming set, you can offer him the new shaving experience he deserves with our Shaving – Gift Set.
Are you completely out of ideas but you don't want to embarassed yourself in front of your sister/brother huge gift? Offer to your dad the full Qaveman experience with our Discovery pack – Gift Set, a great combination of care and shaving creams in an elegant packaging.
And finally we are talking to you ladies…do you want to celebrate the first Father's Day of your husband at best? Our new Hungover Face Mask can be useful even for sleepless night…
---