Never again without your face cream!
Imagine that: you are super late for a night out and your skin looks so dry the Red Cross has launched a wet blanket appeal. You know that you could improve it with a small amount of your favourite face cream but oh oh…you finished it yesterday.
With our subscription service, you will never run out of your face cream anymore! 
On our website you can now subscribe to receive: 
our

 

Care Set

 

(with the 2 options: Face Wash + Face Cream Sensitive

 

OR

 

Face Cream Skin & Beard) 
directly at your door every 2, 3 or 4 months with a 20% discount! 
What delivery frequency should I choose? It depends on your rituals:
every 2 months

 

: if you use our products every morning and evening 7 days/week;
every 3 months

 

: if you have your care ritual just once a day, generally 5-7 days/wee;
every 4 months

 

: if you have time for your ritual just 1-3 days/week.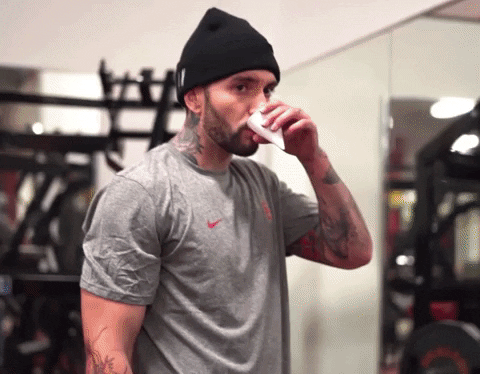 Moreover, if at a certain point you want to cancel the subscription, you can do it anytime, without delays. What do you want more?
Ah yes sure, we can ask Alexis to take our products to you in person 😉
---