Some ideas to spend the time at home during Coronavirus
Like most countries in the world, our team based in Zürich has been working remotely for over a week due to Coronavirus Swiss precautions. The time that used to be dedicated to events, concerts, outdoor activities, and cocktails, now needs to be reorganized with as many fun activities as possible.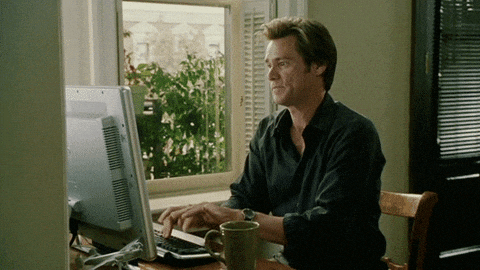 Here you can find some ideas to make the most of this time of self-quarantine: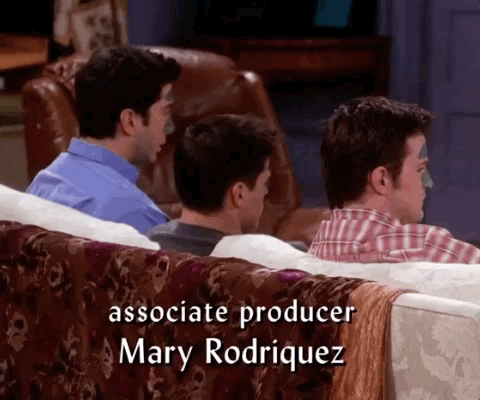 2. Learn a new instrument or dust off that old ukulele and practice.
3. Learn a foreign language: if Harry Styles is learning Italian during his quarantine, you can finally learn one of the 3 official languages of the country where you live (I am talking about Switzerland 😉 ).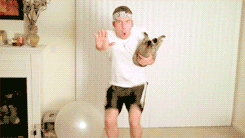 4. Workout online with local gyms or consider following a fitness program through an app or on Youtube. You don't need fancy equipment or a lot of time; you just need to weave exercise into your schedule. Exercise positively affects our mental health.
5. Use Skype, FaceTime, Google Hangouts to chat with your friends around the world.
6. Bake something for the first time: have you ever tried to bake a Swiss butter bread?
7. Think about your next trip. Where would you like to go when these hard times will come to an end?
8. Take a long bath (possibly with a glass of wine).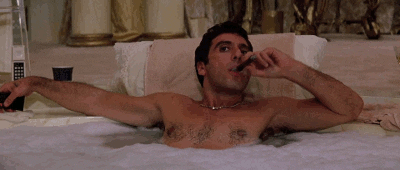 9. Finally fix that broken object that you have on the desk for months.
10. Have your own wine tasting of the bottles you have at home as you were an actual expert.
Stay healthy and keep sharing positive vibes!
---