We have been shortlisted for the 2020 Pure Beauty Global Awards!
We are incredibly happy and excited to announce to our Tribe that we took part in our first award selection and we are now shortlisted!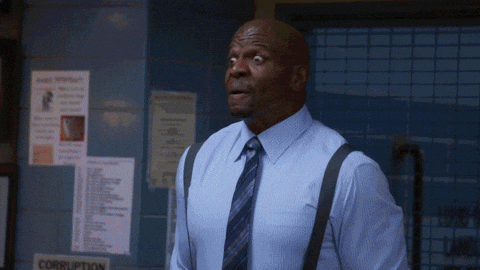 Among over 600 participants, we are finalists in the "Best New Male Skin and Body Product" category of the Pure Beauty Awards 2020 with our beloved Hangover Face Mask!
Pure Beauty Awards celebrate every year innovation and creativity within the skincare and beauty industry. International experts will judge different categories and decide the best new global products of the year.
It's a big milestone for us and we look forward to taking part in The Pure Beauty Global Awards Ceremony in Amsterdam on the 14th of May.
For sure we will take some extra Hangover Face Mask with us 😉
---