Winter skincare for winter sports lovers
You search for the coolest combination of socks, shirt and thermals to get along with your favorite jacket and snow pants. You lay in bed all night, thinking about the weather conditions and what your first run will be.
And finally, the time has come: you feel and breathe the cool air as you fly down a trail and realize how awesome it is to be able to throw your body down that mountain so easily. This is one of those feelings that you wish could last much longer.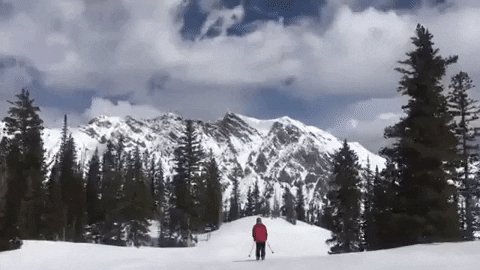 However, at the same time, winter with its harsh weather elements is damaging your skin. Cold weather and dry air outside, coupled with indoor heating, dehydrate your skin. Your face becomes more sensitive and more prone to premature aging too.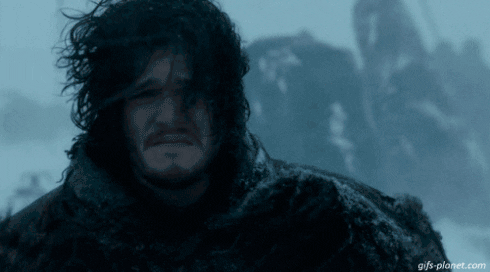 The best way to make sure to keep up your winter hobbies thoughtless is to adopt some winter skincare habits. 
1. Clean your face gently every day
Men have oilier skin than women. So, to avoid clogging your pores with sebum, clean your face twice a day all year long. But especially in winter, you should avoid the use of harsh cleansers over-drying your skin. Choose a gentle one, like our Face Wash with almond and coconut nutrients.
2. Shave less or shave better
Shaving every day means that you are exfoliating your skin too much, taking off layers of dead skin cells that help protect your face. If you don't have any intention of growing a beard, you should compensate for the shaving process with more hydration: choose a shaving cream instead of the normal foam. This will nourish your skin and protect against cuts and irritation. Moreover, don't forget to use the aftershave, the perfect complement to your shaving ritual.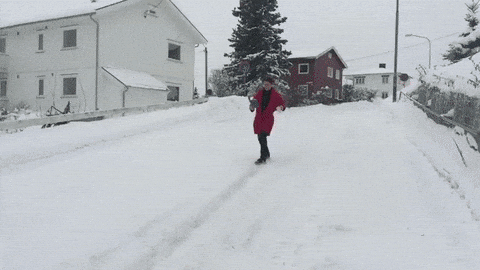 3. Moisturize and then moisturize some more
The most important thing you can do during the winter season! If you are not used to taking care of your skin yet, winter is the perfect season to start doing something. Don't wait for your face to get so dry and itchy. Keeping a smooth and soft skin with a good face cream will take you just 1 minute twice a day.
Even if you have oily skin, it's still essential to use a moisturizer in winter. Choose a lightweight and easily absorbed face cream to avoid the greasy feeling. We propose two variants: the bestsellers Face Cream Sensitive and Face Cream Skin&Beard.
4. Don't skip the sunscreen
It's possible to get sunburned in winter too! Especially when you are enjoying the slopes.
5. Really take care of your skin
Winter is a great moment to dedicate more time to your skin. Try new products, add an intensive treatment to your normal ritual, like a weekly mask. Our Hangover Face Mask, for example, can help you recover from a hangover and skin dehydration at the same time!
---